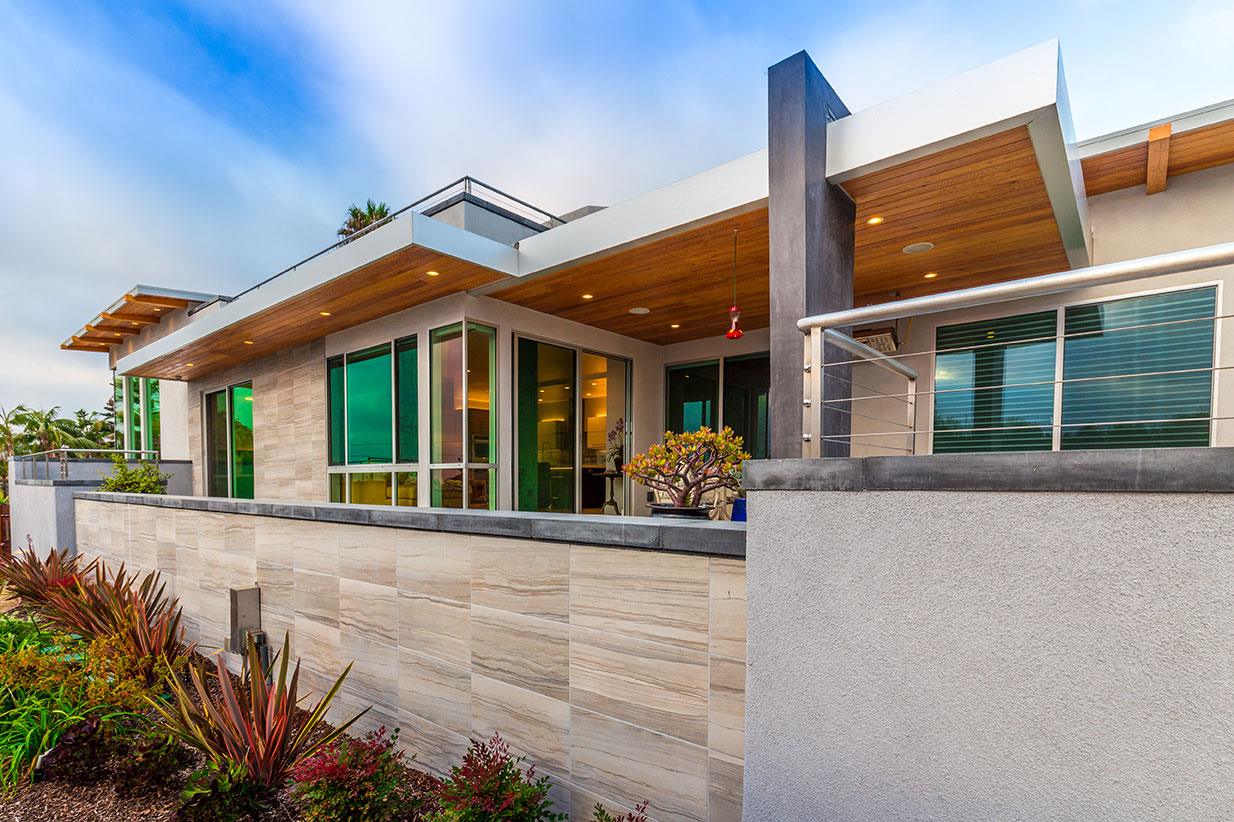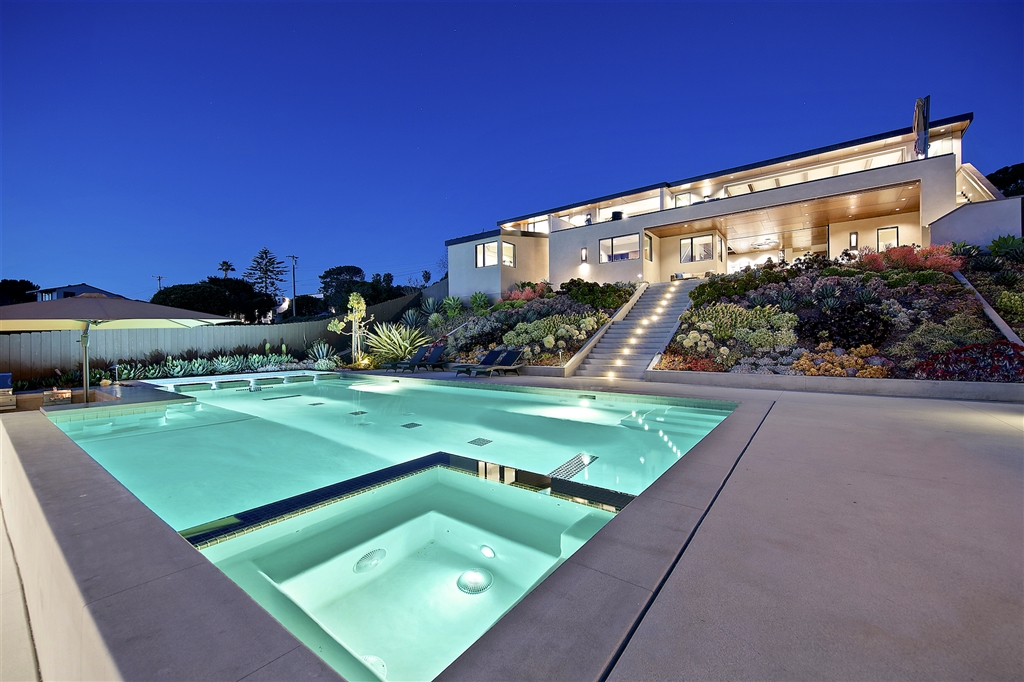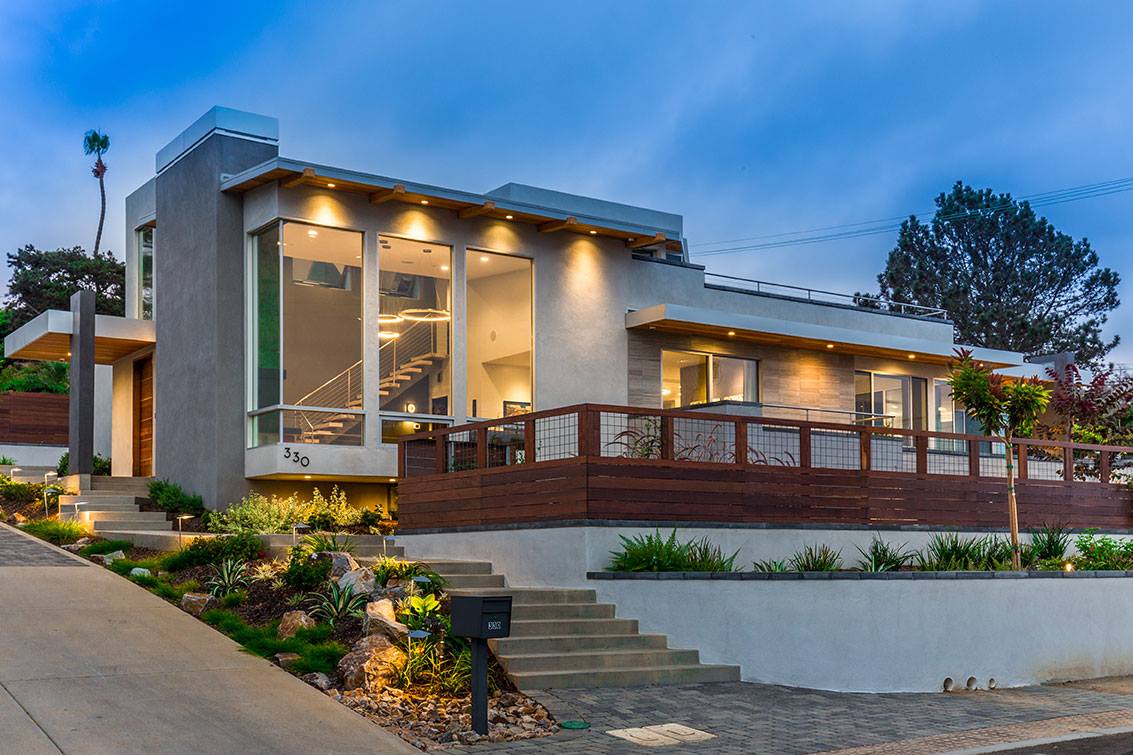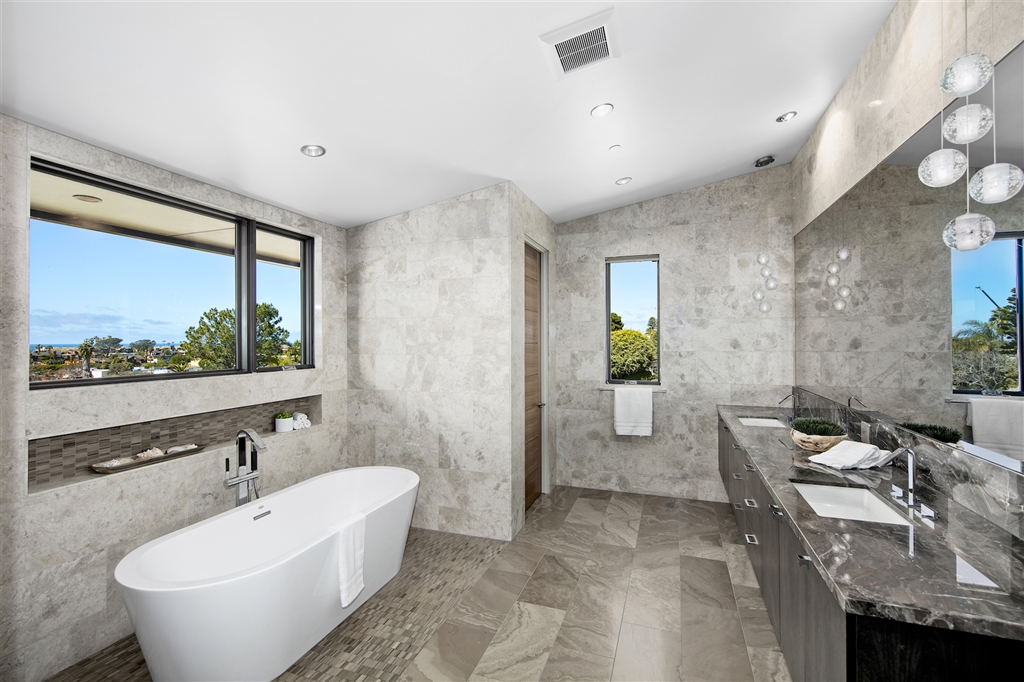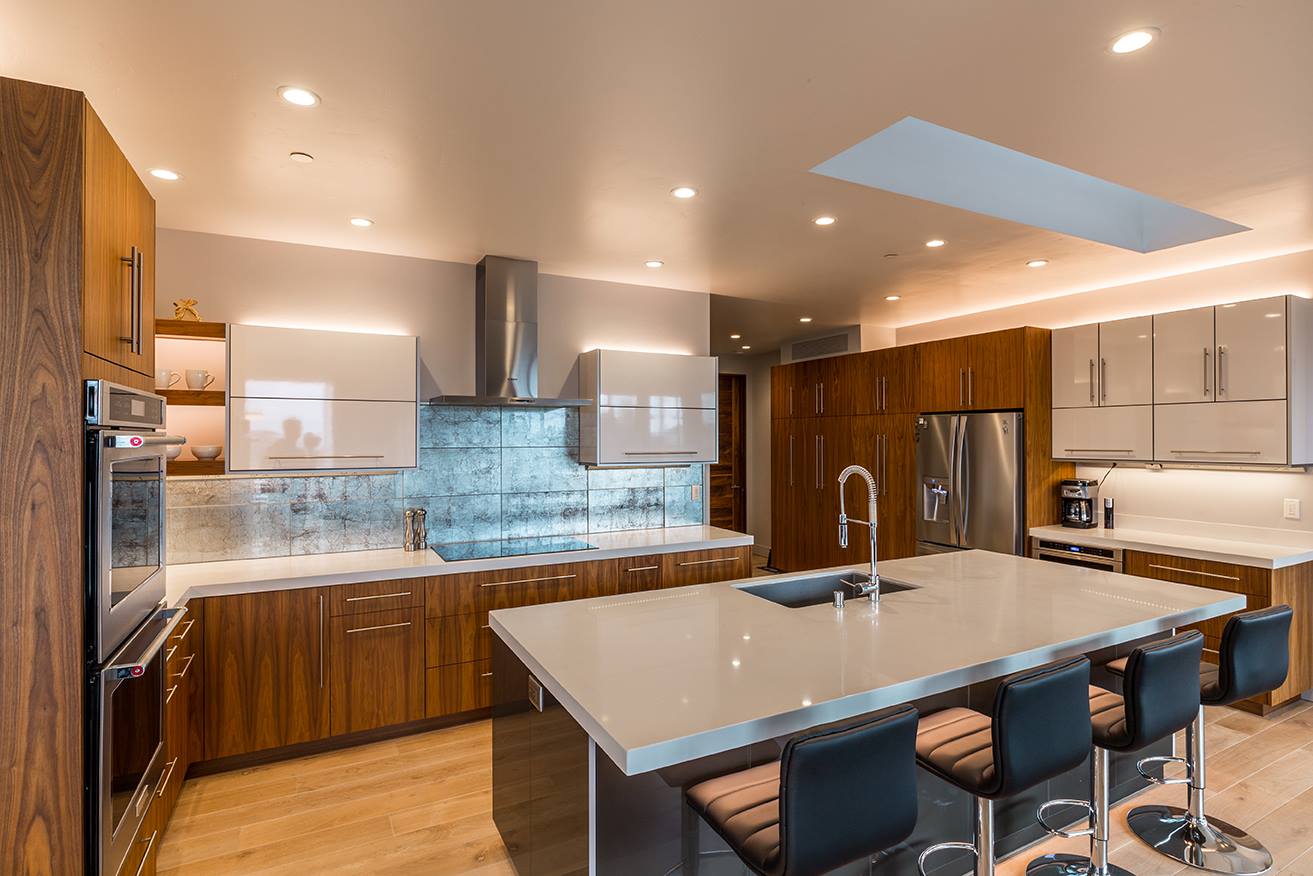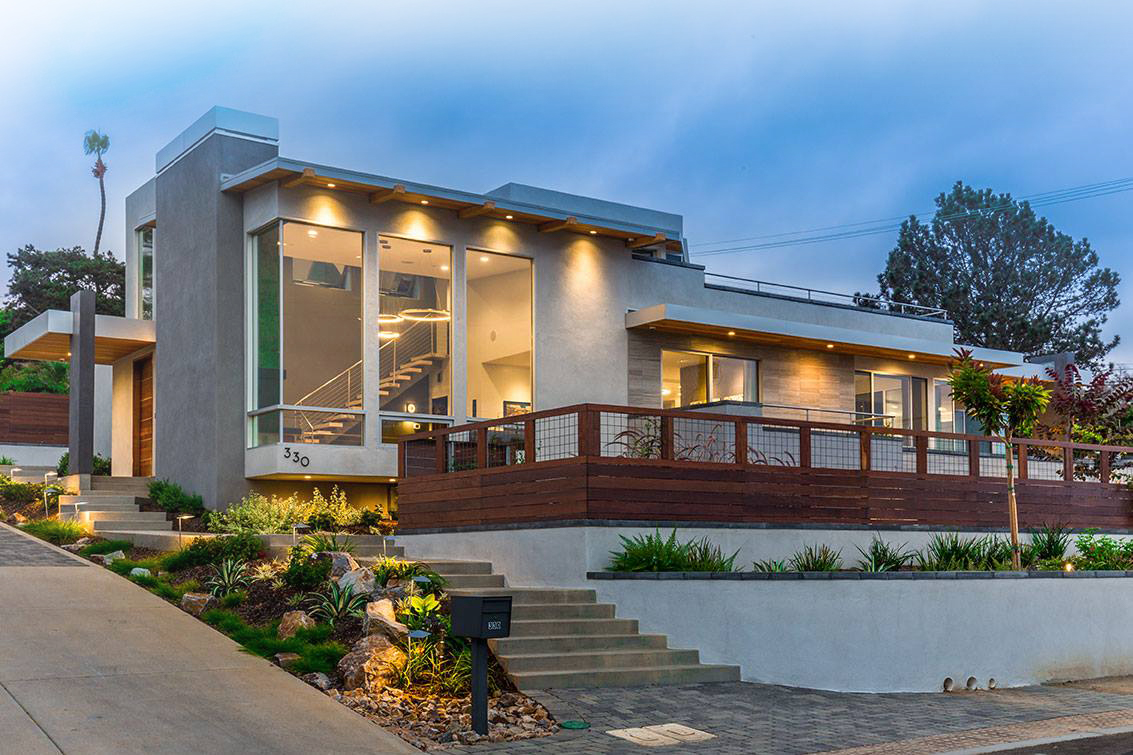 Building Custom Since 1984
With 35 years of building custom homes, BMG Construction offers its clients an unmatched professional and honest experience.
As North County San Diego Natives, we enjoy building custom homes and bringing our clients dreams to life. Over the past 35 years we've worked with amazing clients and very talented architects. From our suppliers to our subs, we build each project to ensure a premium and unique home just for you.